toxicwaltz: My hobbies include never shutting the fuck up about hockey. Robyn gets mad :(
Attack the Day.
96eternalflames: Deciding which player's name to get on the back of my shirt is like a mother choosing between her children Robyn said shed put a name on my jersey 2years ago. It remains blank. Thinkin Andy macdonald. In remembrance of the cup team. Perhaps perennial badass Chris pronger. I just don't know.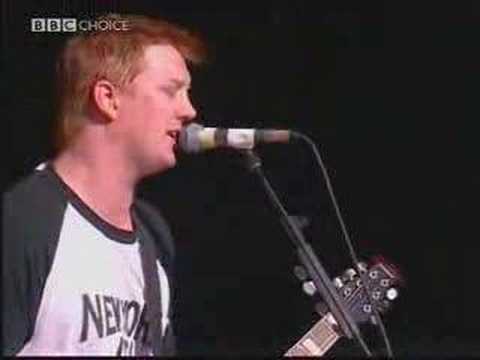 Bradley cooper is not 40!
Screams the drunk asshole to his girlfriend. Racer 5 ipa was a giant mistake. Fuckin trashed hope I survive.
And that my friends. Is how a relationship goes up...
basically me at school all day
me: i hate all of you
me: stop screaming you saw your friend yesterday
me: holy fuck walk faster
me: get smarter idiot
me: maybe if i hit my head on my desk enough times ill die
keep dreamin: today its a house and a job in...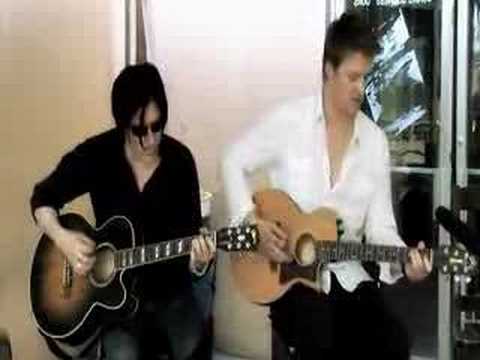 Forget the Future.
Once knew a man named die-Lon. Miss this man. This...